So, I've been busy with the current beach episode and I will not be continuing my short vs comic
It had a bad start, one so irredeemable I'll have to be putting those foolish ambitions to rest.
Not to mention I was working in a art style that was hard to keep consistent, though I WILL be making more manga style comics again.
I'll share the pages I've completed that have not been posted yet.
keep in mind, I was not working in order.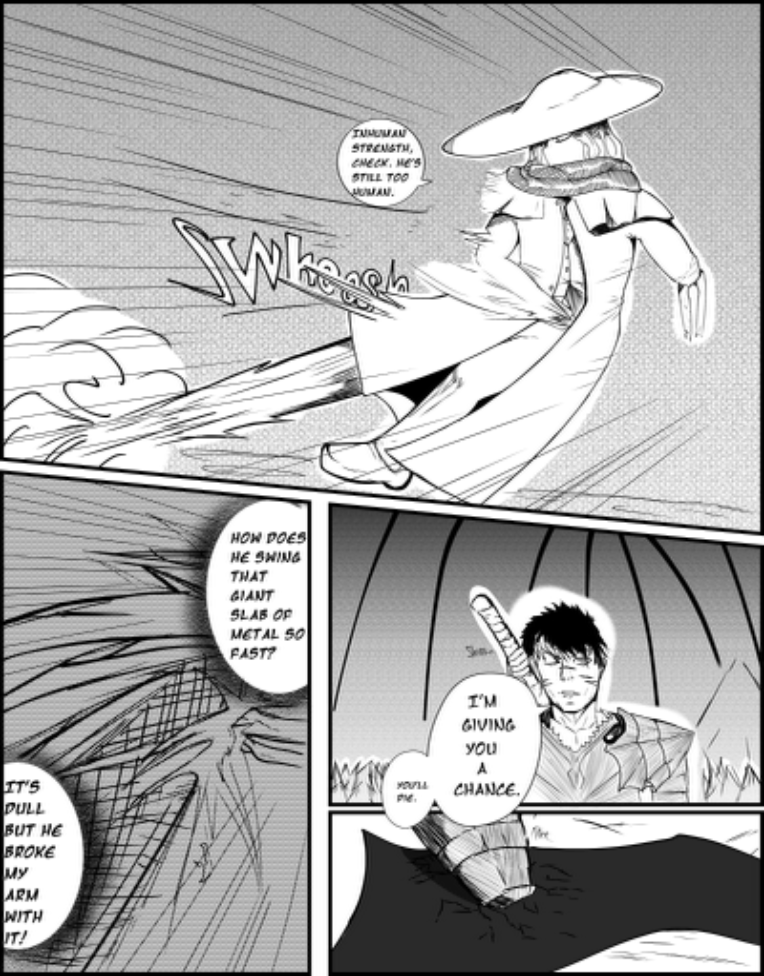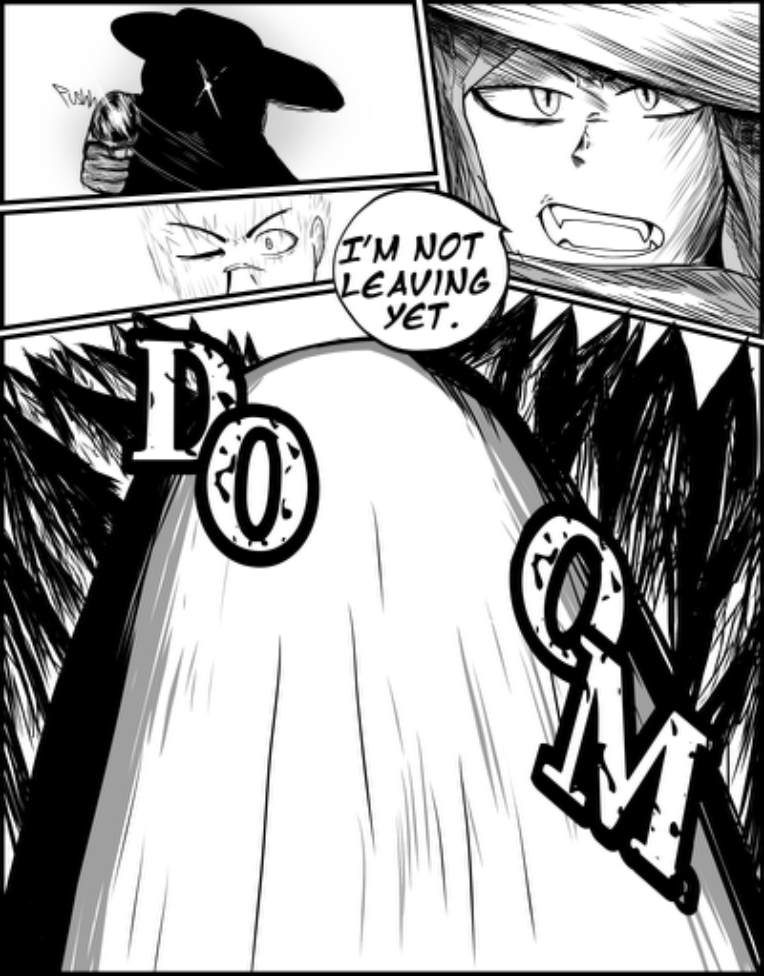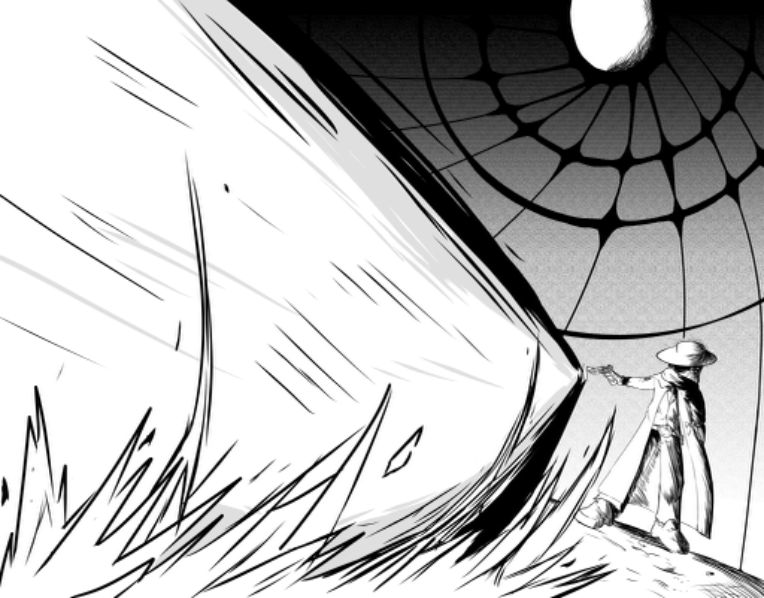 Now, onto my ongoing project.